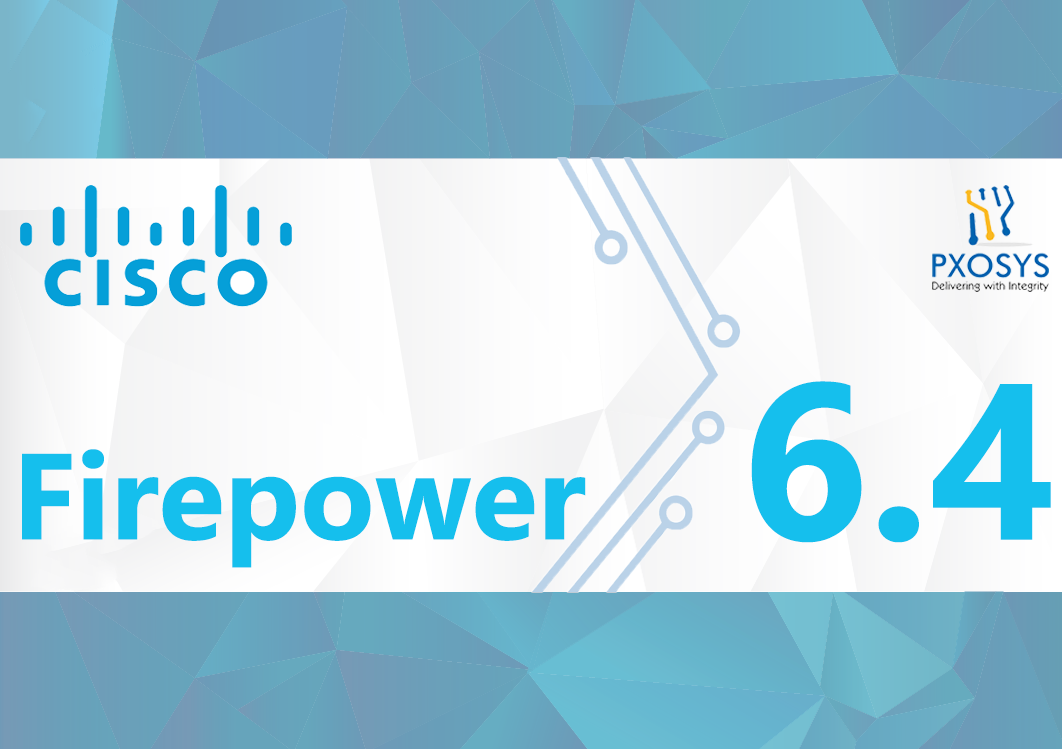 Cisco Firepower 6.4 Update
Cisco laucnhed the new Cisco Firepower 6.4 release with a lot's of improvements,  new features and more integrations.
What's new in 6.4 (FMC)?
FMCv in Azure

Object usage

Hit counts for access control and prefilter rules

New commands introduced for Connection-based troubleshooting

Events, Logging, and Analysis

Integration with Cisco Threat Response

Improvements to syslog messages for file and malware events

IntrusionPolicy field is now included in syslog

VPN enhancements

RA VPN: Duo as first factor in two-factor authentication

RA VPN: Secondary authentication

Site-to-site VPN: Dynamic crypto maps for point-to-point topologies

TLS crypto acceleration

Deployment time improvements

New REST API capabilities

API Explorer based on OAS

Snort Restart improvements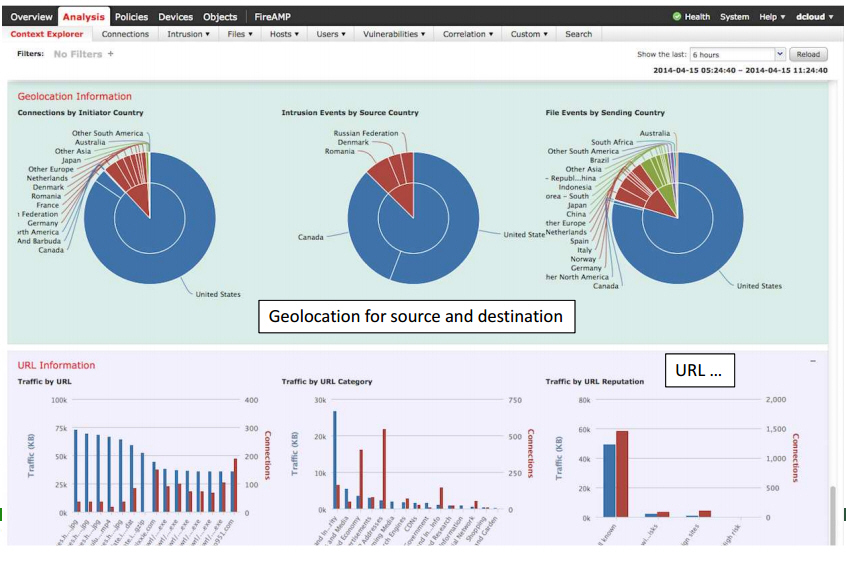 What's new in 6.4 (FTD/FDM)?
RA VPN and S2S VPN Enhancements

Support for RADIUS servers and Change of Authorization in remote access VPN.

Hit counts for access control and prefilter rules

Identity Enhancements:

Passive authentication with full ISE/ISE-PIC

ISE-PIC High Availability

Support for multipple AD realms

Objects – Nested and Range

Logging – Buffered logging and Custom Logging lists

Support for network range objects and nested network group objects

Full-text search options for objects and rules

External Authentication and Authorization using RADIUS for

FTD

CLI Users

Trusted certificate for management

FTD

REST API version 3 (v3)

Cisco Threat Response support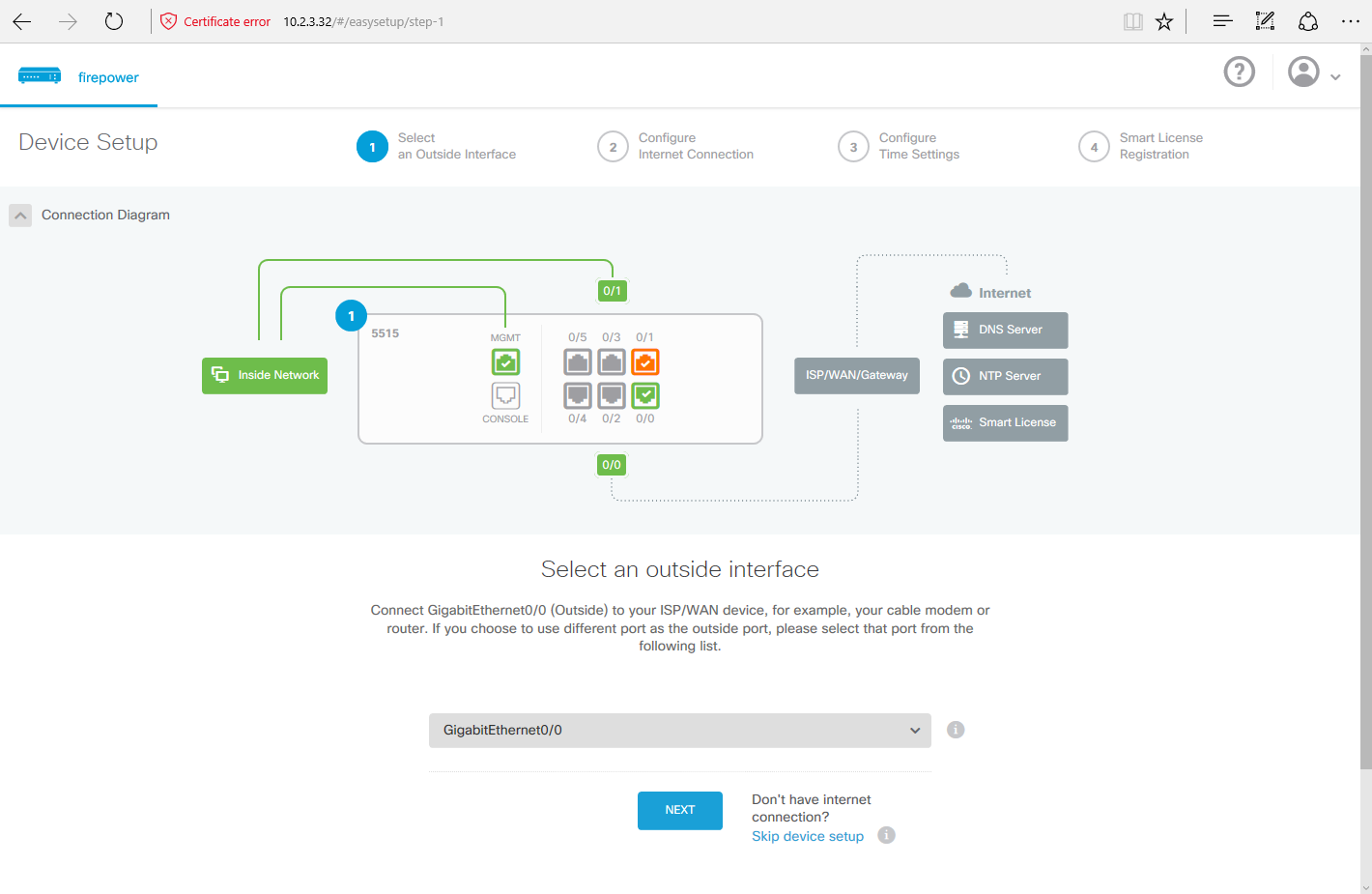 How to upgrade it to the latest release?
The upgrade of the FMC/ASDM/FDM has to be done first than the ASA FirePower modules or Firepower Devices. The following tables show the requirements before the upgrade.
Firepower Management Center

Version 6.4.0




FMC

can manage

Version 6.1 through 6.4.0.x devices

Version 6.4.0 devices

require

Version 6.4.0 FMC
Firepower Device Manager

Version 6.4.0




FDM

can manage

one FTD device
ASDM

Version 7.12.1 ASDM

can manage

Version 5.3.x through 6.4.0




ASA FirePOWER modules

Version 6.4.0




ASA FirePOWER modules

require

Version 7.12.1 ASDM