Who Are We?
We are Subject Matter Experts in Enterprise Networks, Security, Collaboration and Cloud. Based in the UK, we plan, design, implement, and optimize Business solutions across the globe tailored to our customers.
Added Value is our Mission
Our mission is to understand your business and find you the most efficient and cost effective way to foster innovation.
How We Do What We Do
We believe technology helps you achieve great things in the digital age. You want to grow, compete and serve your customers better. Our services bring together all the ways you want to use the world's best technology. We deliver the outcomes you need to accelerate your business.
Focus on your Business, not on IT.
Professional Services
Our extensive knowledge allows us to provide consulting and engineering services, specially designed to help organizations achieve higher efficiency standards on their daily operations and on their business targets.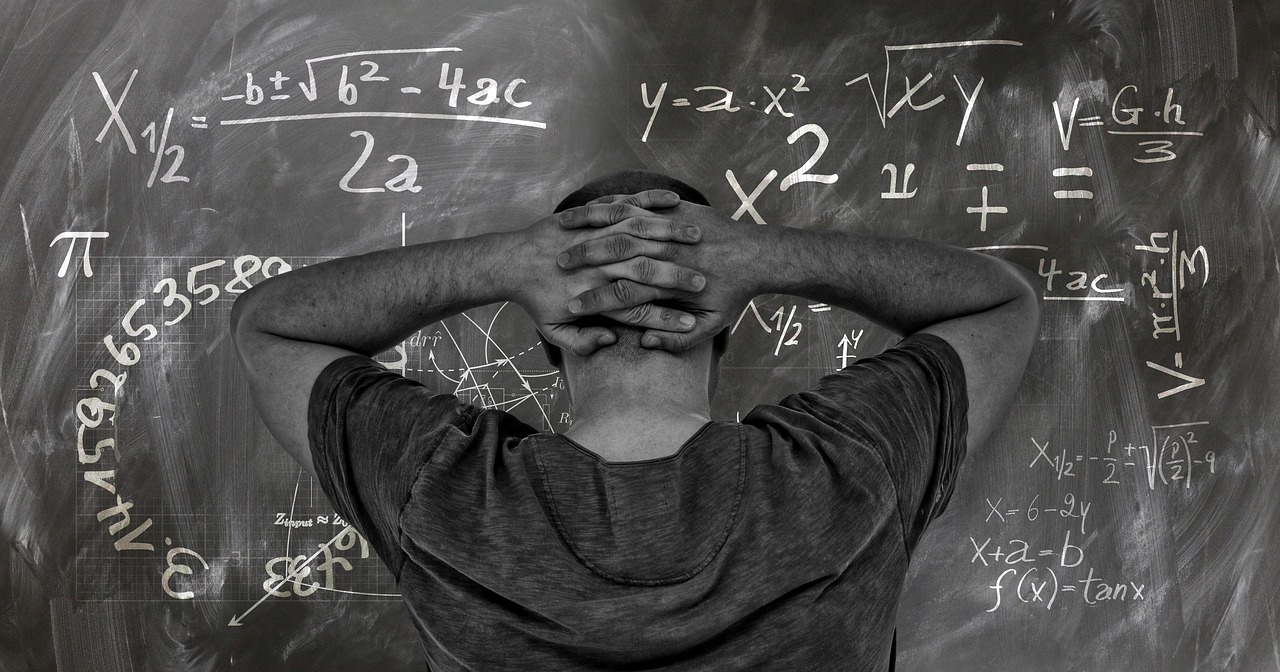 Design & Integration
We offer expert Solution Design, Integration, and Project Management, with experienced technicians schooled in best practices to carefully plan and oversee your IT projects. The Pxosys plan is designed to reduce missed deadlines, downtime, and costs, as well as improve project success. We collaborate with our clients through every step of the project. It includes:
• Professional solution design for maximum efficiency
• Project coordination, budgeting, and third-party vendor management that makes projects easy for your business
• Implementation of new technologies to ensure the best performance
• Data migration to ensure maximum security
• Office relocation for the quickest recovery in your new facility
Roadmapping
To effectively and securely connect networks using integrated devices capable of delivering voice, video, and data. Providing virtual micro-segmentation isolate endpoints to get infected from security threats. Roadmapping engagement is a collaborative process involving key business stakeholders, which has the following deliverables:
• Identification of an organization's key strategic business drivers;
• Identification and high-level assessment of critical business operational issues;
• Identification and high-level assessment of communications, customer engagement and operational efficiency strategies, including best practice recommendations;
• Presentation of Pxosys view of relevant industry trends to the executives;
• Collaborative identification of candidate ICT initiatives with a high-level assessment of their cost and impact on business drivers and customer experience; and
• Next-step recommendations (findings presentation).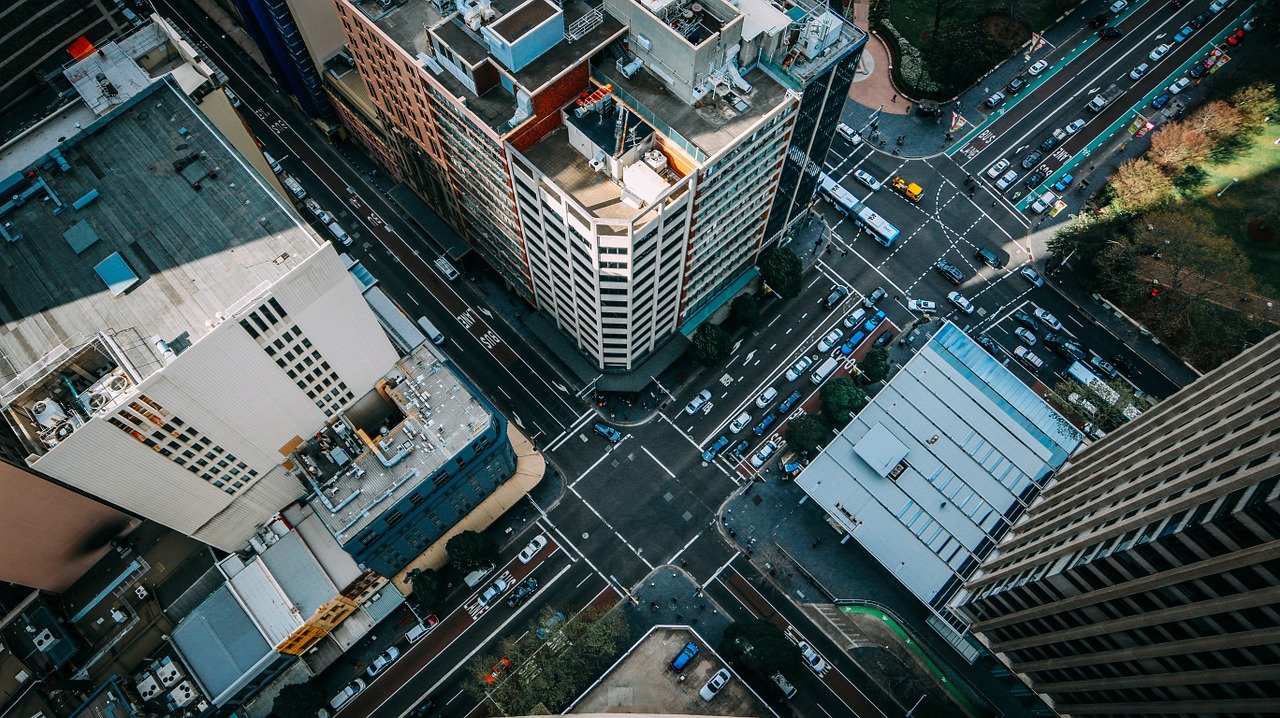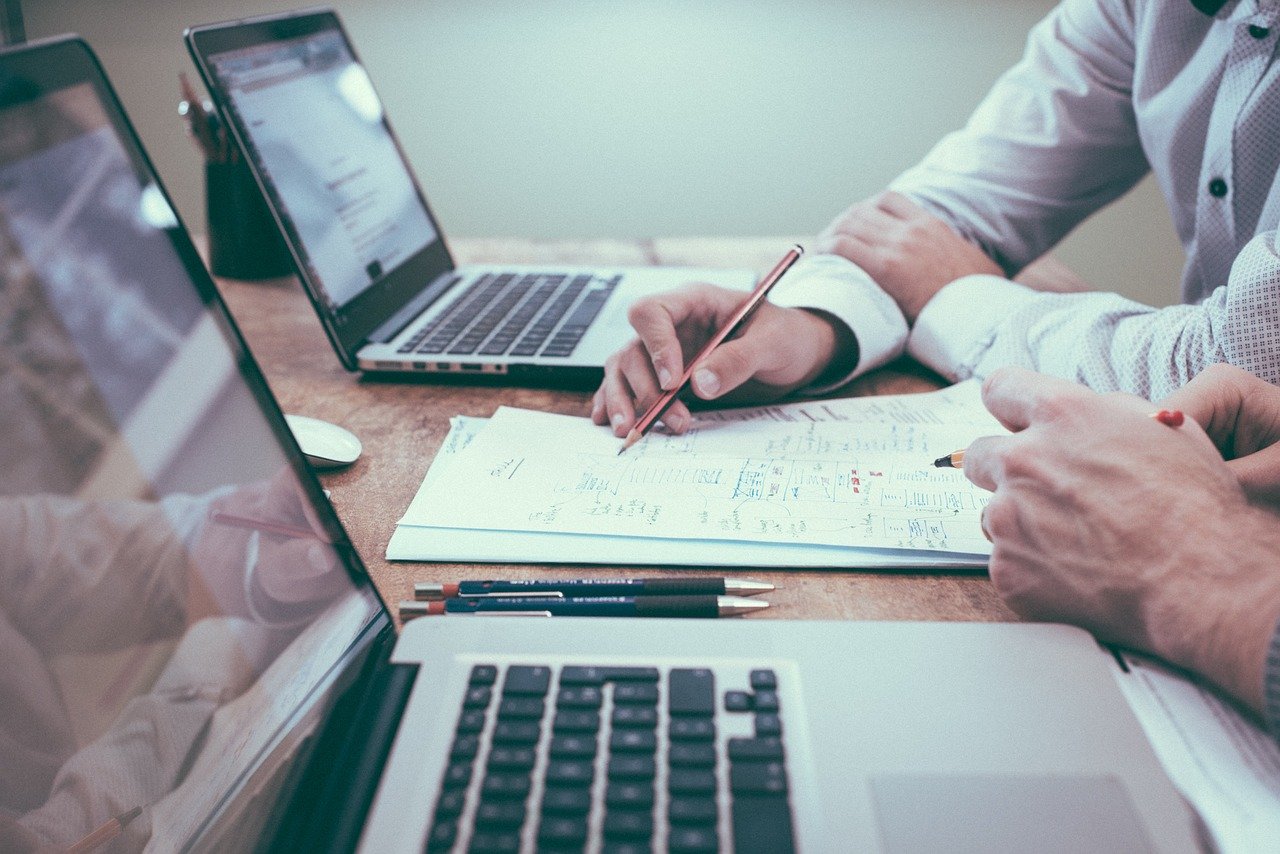 Business Case Development
As the second stage in the engagement process, Pxosys can develop detailed business case development for initiatives selected from the road-mapping engagement and will include the following deliverables:
• Quantification of relevant existing operating costs;
• The definition of key business performance metrics;
• Documentation of all prerequisites associated with evaluated initiatives;
• Cost determination of all evaluated initiatives (technology, deployment and on-going support);
• Assessments of the business impact of evaluated initiatives (focused on cost and customer experience); and
• Prioritisation, sequencing, and timing of initiatives, with dependencies.
Technology Assessment
Pxosys has the experts available to conduct technology assessments for our customers. Such assessments are customized to meet specific customer requirements and may include:
• Quantitative comparative evaluation and assessment of current and potential replacement technology platforms;
• Quantitative comparative evaluation and assessment of relevant adjunct technology platform options;
• Assessment of Technology-estate architecture options (including best practice recommendations);
• Assessment of relevant Cloud-based solutions;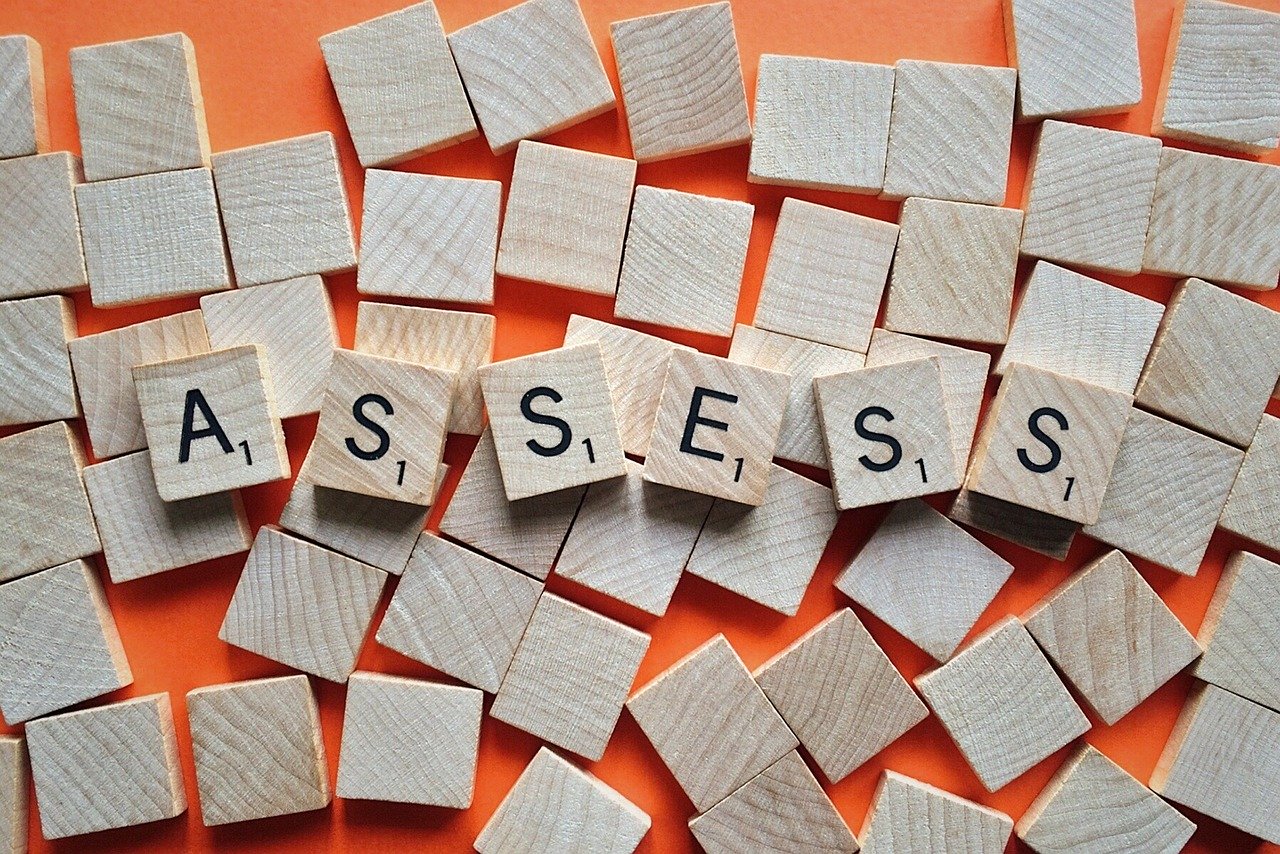 Our Partners
Pxosys only partners with technology providers who drive innovation and are indisputable leaders of the IT industry.
Speak With An Expert Today!
Our Subject Matter Experts are ready and available to help you on your Digital Journey even if you are just starting now.