Who Are We?
We are Subject Matter Experts in Enterprise Networks, Security, Collaboration and Cloud. Based in the UK, we plan, design, implement, and optimize Business solutions across the globe tailored to our customers.
Added Value is our Mission
Our mission is to understand your business and find you the most efficient and cost effective way to foster innovation.
How We Do What We Do
We believe technology helps you achieve great things in the digital age. You want to grow, compete and serve your customers better. Our services bring together all the ways you want to use the world's best technology. We deliver the outcomes you need to accelerate your business.
Focus on your Business, not on IT.
Enterprise Mobility
Wireless networks are no longer an "addition" to a wired LAN. Corporations looking to improve communications, expand their reach, and continue on a path to increased productivity, must provide employees access to all applications on any device via a comprehensive wireless solution. A mobile-first strategy is mandatory, with the ability to function just like the wired network.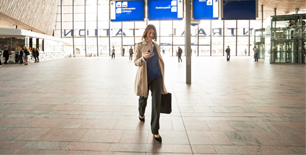 Maximise Wireless Performance
Free up your mobile traffic with unique Cisco 802.11ac solutions.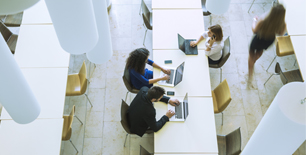 Minimise Risk, Boost Productivity with Cisco
See how you can maximise security for your mobile networks and data.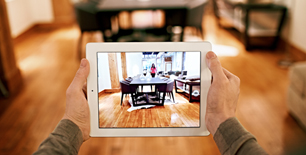 Personalise Customer Mobile Experiences
See how Cisco Mobility Solutions can connect you to your customers in new ways.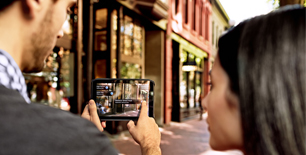 Extend Mobility to the Branch
Connect users, devices, and branch offices securely with Cisco Mobility.
What's our Design Process
We combine design thinking with loyalty-earning technologies.
Gathering and evaluating information from a business including the allocation of resources (financial and physical), we are able to develop and implement a network security plan as well as develop a project schedule to match any businesses requirements.
It is important that during the Design phase the information gathered is used to ensure that the design meets all of the business and technical requirements that were previously developed.
We carry out a 'Proof of Value' check that will be used to simulate the different parts (or additions) of the network design. Using this method gives us the ability to find any potential problems before full scale implementation continues.
The current business needs and technical requirements will be compared to those which we develop. If any changes are recommended, then we meticulously check from beginning to end that we can ensure quality and a future proof business solution.
Our Partners
Pxosys only partners with technology providers who drive innovation and are indisputable leaders of the IT industry.
Our Insights
The latest insights, news and events in Digital Transformation.
This is an issue with your Cisco ASA that doesn't have the AnyConnect image for your WebVPN profile. We are going to take aa look and learn how to fix it.
Learn how to use Router IP Traffic Export (RITE) on your Cisco Routers, this feature can be used to replace SPAN/RSPAN configurations deployed on L2 ports/VLANs.
Cisco launched the new Cisco Firepower 6.6 release with more relevant features, such Management, Routing, VPN, High Availability and others.
Speak With An Expert Today!
Our Subject Matter Experts are ready and available to help you on your Digital Journey even if you are just starting now.