Who Are We?
We are Subject Matter Experts in Enterprise Networks, Security, Collaboration and Cloud. Based in the UK, we plan, design, implement, and optimize Business solutions across the globe tailored to our customers.
Added Value is our Mission
Our mission is to understand your business and find you the most efficient and cost effective way to foster innovation.
How We Do What We Do
We believe technology helps you achieve great things in the digital age. You want to grow, compete and serve your customers better. Our services bring together all the ways you want to use the world's best technology. We deliver the outcomes you need to accelerate your business.
Focus on your Business, not on IT.
Data Center
Modern businesses must make a simple choice on infrastructure: in-house server or data storage in the cloud? But things are more complex than they appear.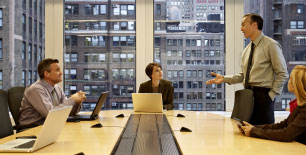 Transform Your Operational Efficiency
Maximise your business and innovate from core operations to the edge.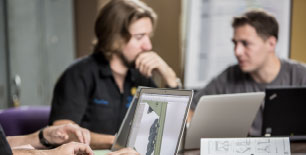 Transform Your Operational Efficiency
Make your IT organisation simply work better with one unified platform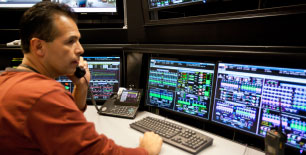 Enable the Next Wave of Applications
It's time to upgrade and unify your infrastructure for optimum performance.
What's our Design Process
We combine design thinking with loyalty-earning technologies.
Gathering and evaluating information from a business including the allocation of resources (financial and physical), we are able to develop and implement a network security plan as well as develop a project schedule to match any businesses requirements.
It is important that during the Design phase the information gathered is used to ensure that the design meets all of the business and technical requirements that were previously developed.
We carry out a 'Proof of Value' check that will be used to simulate the different parts (or additions) of the network design. Using this method gives us the ability to find any potential problems before full scale implementation continues.
The current business needs and technical requirements will be compared to those which we develop. If any changes are recommended, then we meticulously check from beginning to end that we can ensure quality and a future proof business solution.
Our Partners
Pxosys only partners with technology providers who drive innovation and are indisputable leaders of the IT industry.
Our Insights
The latest insights, news and events in Digital Transformation.
Microsoft's updated operating system has plenty to offer in terms of features and design. Users will like its virtual desktop creation capabilities, enhanced Microsoft Teams integration, greatly improved security, a more personalized widgets feed, and other new features. But while Windows 11 has plent...
Recently one of the biggest companies on the web got a name change when the Facebook CEO announced that the company would henceforth be known as 'Meta.' Here's what you need to know: First and foremost nothing at all will change about the company's iconic social media platform. It will still be know...
Hackers have a new tool in their toolbox you should be aware of. Called SEO Poisoning or sometimes "search poisoning" the attack relies on Black Hat SEO techniques to optimize web content. Researchers from Menlo Security have spotted two separate campaigns one linked to the SolarMarker backdoor and t...
Speak With An Expert Today!
Our Subject Matter Experts are ready and available to help you on your Digital Journey even if you are just starting now.