When was the last time that you did a Security or a Nework Assessment? The amount of projects rolled-out over the years, the number of changes required to make all new applications to work, new opened branches, in and out of corporate users, new servers spinned up/down, and IoT just to mention some. To make it more challenging, your infrastructure is possibly spread across 2+ Datacenters and you are adopting an Hybrid-Cloud approach , which pose more security risk due the number of entrance points from the outside world.
You have been so busy with the Business grow and new projects coming up year after year, that you forgot about your Security Roadmap, therefore the numbers of devices across your all environment are not running the latest critical patch or running End-of-Support devices in the heart of your datacenter. Time for a change?
From the insfrastructure point of view, the lifecycle of an application never has an end, which means that all configuration related such:Security Policy Rules, Routing, NGIPS, DNS, Loadbalancers etc are never turn down creating a hole end-to-end on your infrastructure and therefore Security is at risk for your Brand, Company, and your job.
Not closing the lifecycle, also decreases the resources available on all devices, while they have to process the rules/inspections (e.g Firewalls), not to mention the hard time of the Operations team  have to interpret the config while troubleshoot a critical issue delaying the root cause and time to fix it.
As you can see this task can be heavy  for the person in charge of the IT department, but is crucial to be done so you can eliminate the security cyber-risk, and make your shareholders happy.
What a Security Health Check gives you?
A health check can be tailored to your business, but here is the most common provided to customers: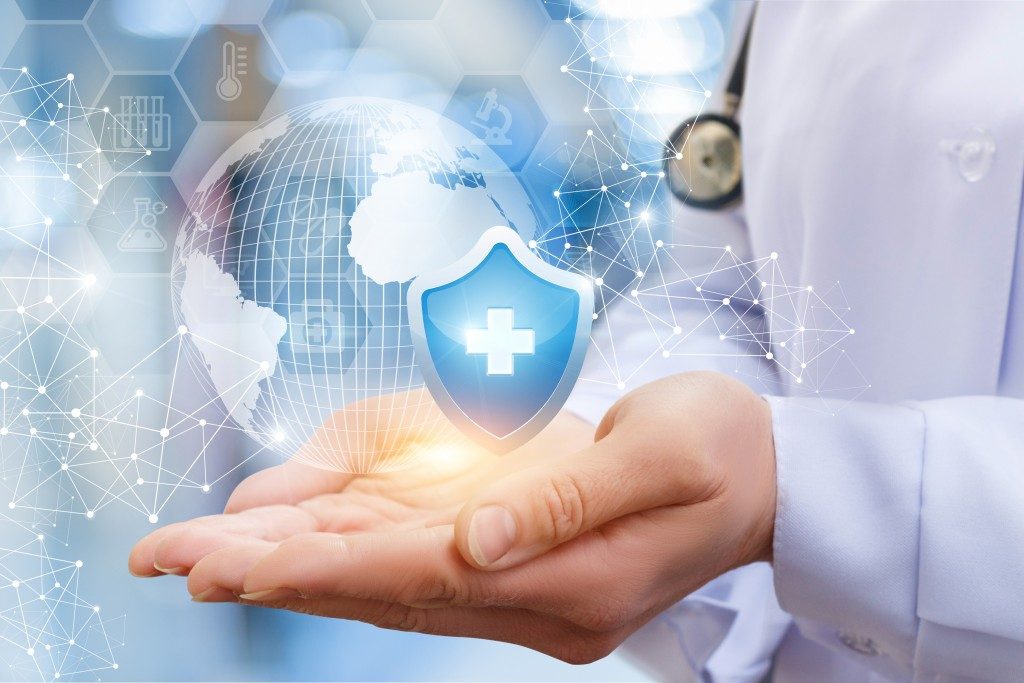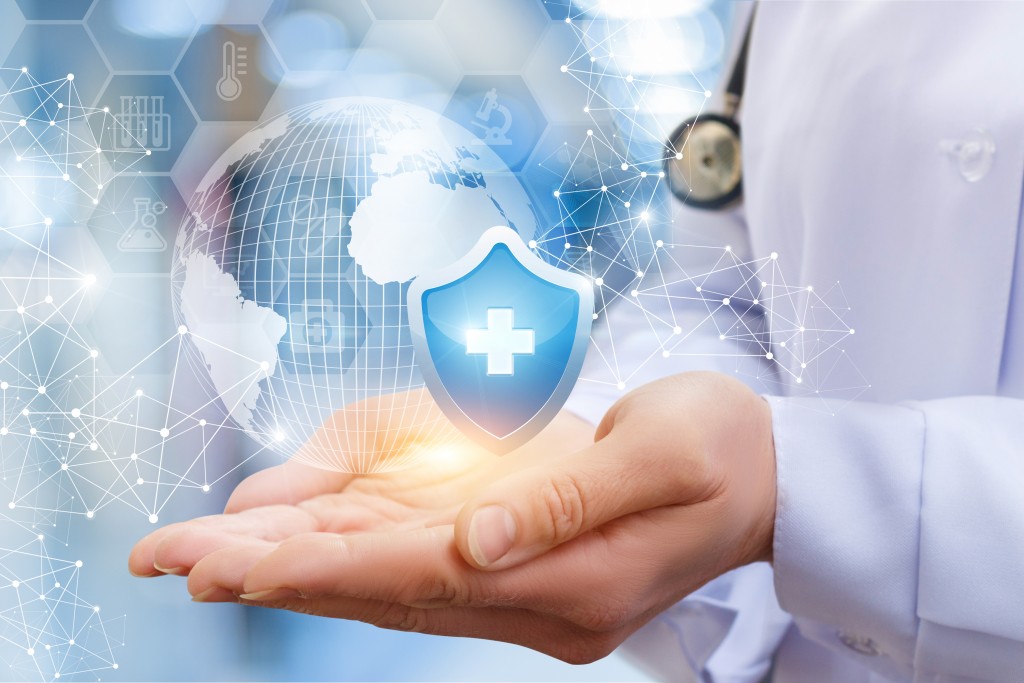 An inventory of all devices and support covered
Critical patches required
Review Baselines
Identify performance issues on the current environment
Identify gaps on your Security Posture
Security design and configuration analysis
Security vulnerability analysis
How to keep it Healthy?
Build your baseline, follow and review your guides/processes over time, have your documentation accurate, and consistency are part of the mission of keep your Security Healthy.
Certainly you can automate some of you repeated tasks, or create a xOps culture using Infrastructure as code (IaC). Automation is becoming one of the big trends, not only to be Faster Go-to-Market (speeding up deployments) but also to enhance your team to be able to spin up/down environments (e.g. Development) much quickly and keep a tight security.
Ransomware is a type of malware from cryptovirology that threatens to publish the victim's data or perpetually block access to it unless a ransom is paid.
Conclusion
It's recommended to do a Health Check every 6 to 12 months, and adjust it based on the findings and desired outcome. If you are stepping up to a new role in your company or embracing a new project, chances are that you need a full assessment from an agnostic Partner giving you a full report with findings and recommendations. The ultimate of goal of a Health Check is to make sure that you follow the best practises, highlight the risks, identify the areas that need more focus so you can reduce attack surface and have a good night of sleep.
If you are interested contact us, one of our Architects will be able to assist you and go over your requirements.