Strategic Partner
Pxosys only partners with technology providers who drive innovation and are indisputable leaders of the IT industry. To develop the engineering expertise our clients expect, we place big bets on a limited set of strategic partners rather than the entire universe of manufacturers.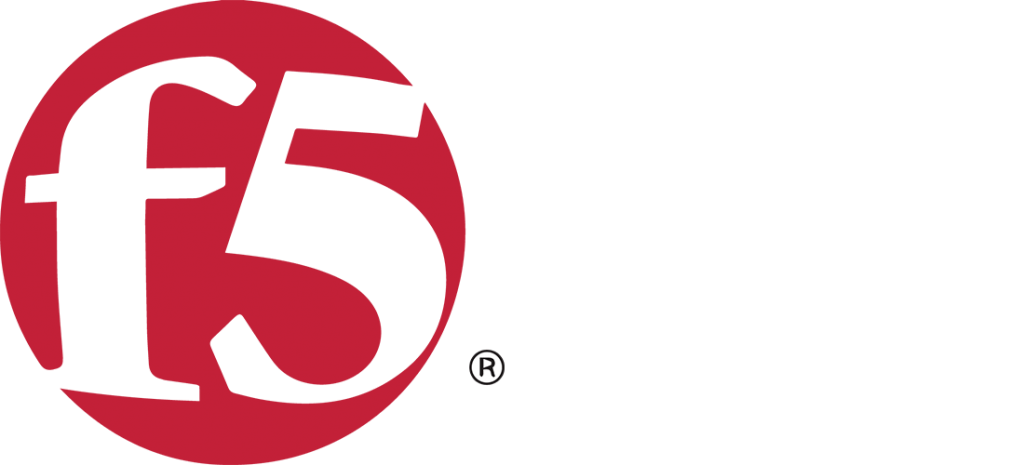 As the global leader in Application Delivery Networking, F5 makes the connected world run better. In fact, you've probably relied on F5 products dozens of times today and didn't even know it. F5 helps organizations meet the demands that come with the relentless growth of voice, data, and video traffic, mobile workers, and applications—in the data center and the cloud.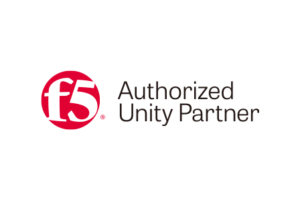 What's our Design Process
We combine design thinking with loyalty-earning technologies.
Gathering and evaluating information from a business including the allocation of resources (financial and physical), we are able to develop and implement a network security plan as well as develop a project schedule to match any businesses requirements.
It is important that during the Design phase the information gathered is used to ensure that the design meets all of the business and technical requirements that were previously developed.
We carry out a 'Proof of Value' check that will be used to simulate the different parts (or additions) of the network design. Using this method gives us the ability to find any potential problems before full scale implementation continues.
The current business needs and technical requirements will be compared to those which we develop. If any changes are recommended, then we meticulously check from beginning to end that we can ensure quality and a future proof business solution.
Our Insights
The latest insights, news and events in Digital Transformation.
You may not be familiar with the name "SteelSeries" unless you're a gamer. The company makes an exceptional line of gaming gear including keyboards, mice, and gaming headsets. If you buy one of their devices you will undoubtedly use the company's app to install and configure your new gear. Unfortun...
Handcrafted With Integrity
What They Say About Us
We required the upgrade and design of our ISP network Data Centre to cope with rapid customer growth. Pxosys were selected due their experience and expertise as Cisco Partner being recommended for delivering Enterprise World-Class Services in Datacenter and Security field.
We had a critical project using F5, and after talk to Pxosys we knew they were the right technology partner to deliver this project. It's refreshing to find commited Partners.
We had an issue on our network which last for months, after bring Pxosys team on-board, they quickly found the root cause and fixed it, but more importantly provided a Report with other eminent failures. We have been using Pxosys input on our Long-Term Strategy.
Responsive, Trustworthy and Knowledgeable!
Speak With An Expert Today!
Our Subject Matter Experts are ready and available to help you on your Digital Journey even if you are just starting now.