Test your endpoint security for free
You need to be able to see and secure your whole network at once ― you can't rely on prevention alone. See how our next-generation endpoint security can work to provide the rapid malware detection you need.
Cisco Advanced Malware Protection (AMP) for Endpoints gives you a detailed assessment to find, stop and remove malicious content with effective tools that are simple to use.
Work remotely – and securely. For a limited time, you can try AMP for Endpoints on up to 1,000 endpoints.
Try AMP for up to 60 days to learn how it:
Blocks threats before compromise
– Next Gen Antivirus
– Fileless & Ransomware Protection
– Machine Learning
Continuously detects threats
– Advanced EDR
– Threat Hunting
– Dynamic Analysis
Responds completely
– Attack Surface Reduction
– Endpoint Isolation
– Retrospective Security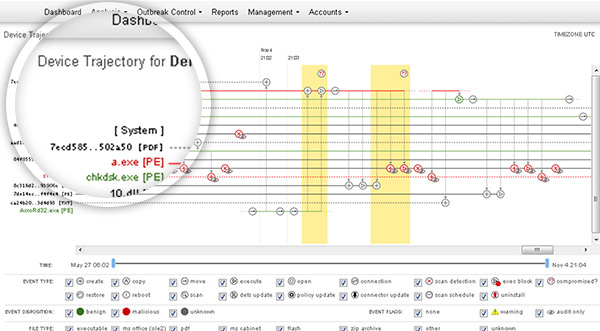 See once. Block everywhere. Security that works together.
Partner Value Proposition
We are a Subject Matter Experts in Network, Security, Collaboration and Cloud. Based in the UK, we plan, design, implement, and optimize Business solutions across the globe required by our customers. By taking a holistic approach, we focus on solutions that make our customers more competitive advantage allowing the Business be more efficient and fast growing.