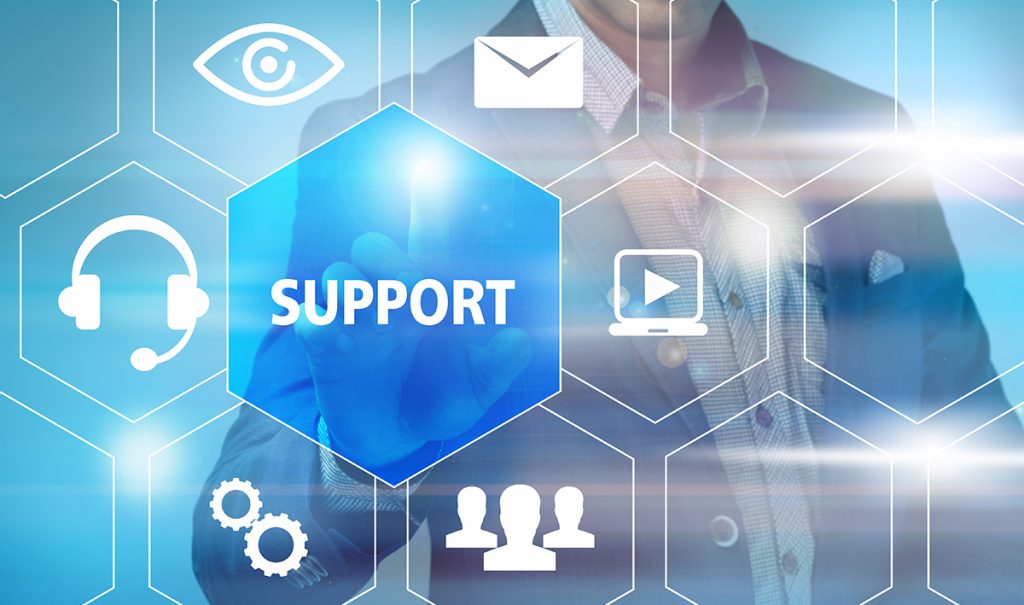 Customers are expecting to get the most out of their support contracts and they trust in the Technical Assistance Center (TAC) to provide a top talent technical service and get to the bottom of any technical issue in their networks.
In this post clients will learn how to improve operational efficiency of their network by knowing more about how TAC works, the best tools to use and best ways to engage them, how a Service Request is handled and the different approaches that can be taken to accelerate the resolution.
Be Prepared
Large networks require a good tracking system to manage all serial numbers, so when the time comes to open a request you have everything that you need. Before you raise a support case, make sure you have:
Active support contract number
A valid serial number of the impaired part
Problem description and business impact
TAC Service Request Severity
The Severity of your case will be in one of the four possible categories, usually the request is broken down in different levels having a SLA regards response time from the support Severity Levels Sev 1 to Sev 4
Sev1 – Complete outage
Sev2 – Major functionality broken and revenue affected
Sev3 – Minor problem, bug
Sev4 – Redundant component failure
Sev5 – False alarm or alert for something you can't fix
Best practises
Here are some of the best practises in case you need to review it again:
One Service Request per issue
Topology Diagram
Show tech / Error messages
Changes made / Steps to reproduce (if available)
Software version and hardware model
If you liked this article and would like to read some more articles, Click Here to find our blog posts! For more updates from us, Follow us on Linkedin, Facebook, Twitter and Youtube!